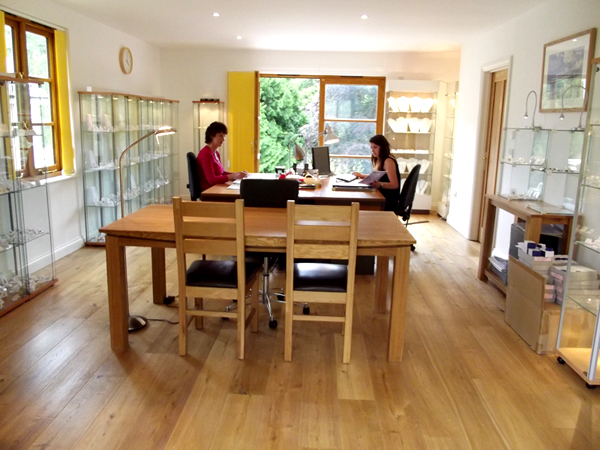 About Us
W B Muddeman & Son Ltd is a family-run business based in Devon that has been in existence since 1912. The current owner Robert Muddeman has over 30 years experience in sourcing jewellery from worldwide manufacturers and today offers you a unique range of silver, stone-set silver and beautiful freshwater pearl jewellery.
With a long established customer base throughout the UK, the company has been built on a foundation of providing well-designed, fashionable and innovative jewellery, made to the highest standards whilst maintaining competitive prices.
Long-term relationships with retailers are important to the company and strong customer care ethics form the basis of this.  Attention to style and detail enable the company to bring something very distinctive and special to your business.